Mick and Jessica. Jessica & Mick. Messica. Scratch that.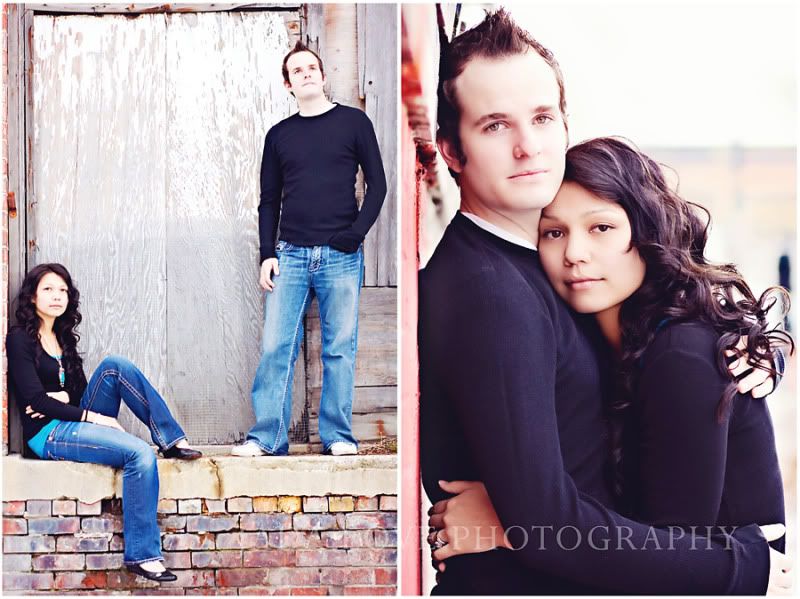 I just found out on Jessica's blog that she is a member of the Oglala Sioux Tribe.
She is so gorgeous.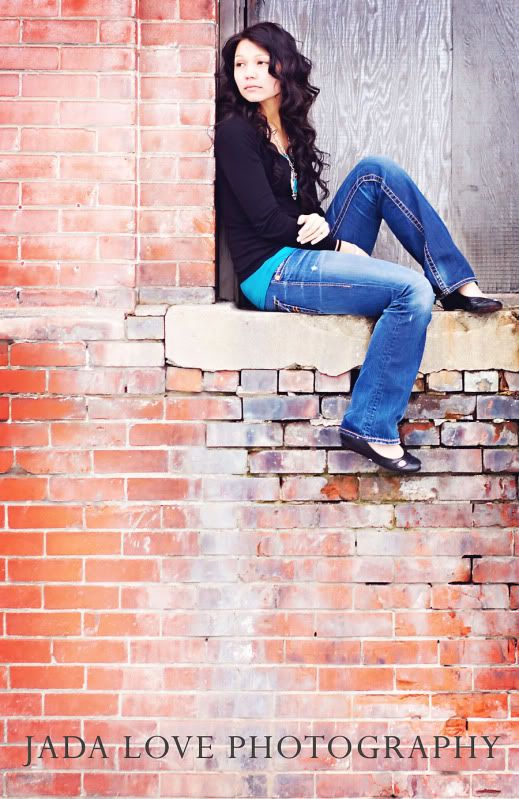 So I have to laugh because in the beginning of the session I tell my clients not to pose and to interact with each other and then later on I pose them if I need to. Mick was so confused. He was like "So you DO want us to pose??" I'm pretty sure he thought I was crazy. It's ok. I am.
He's a really GREAT poser though. Haha!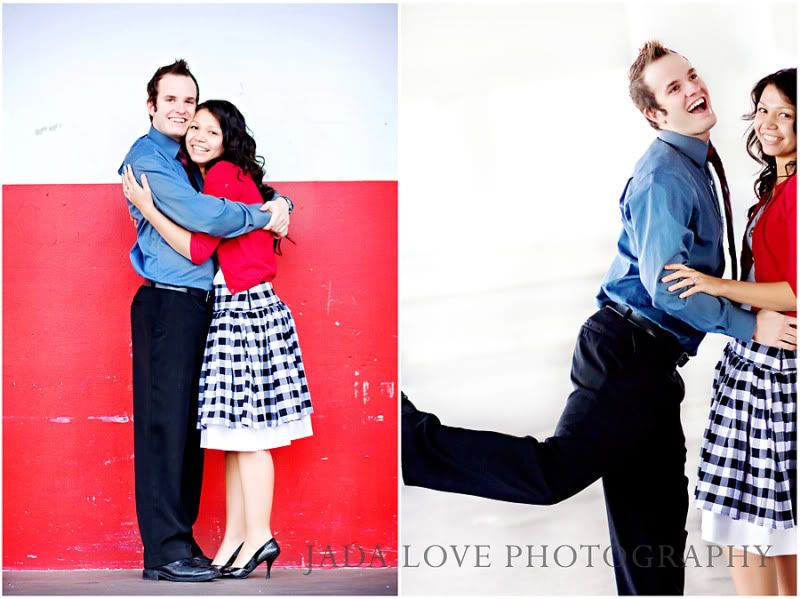 I love the next two photos. I told Jess to
drag
him along, but he was following all too willingly. Zero resistance. Come on men, can you blame him?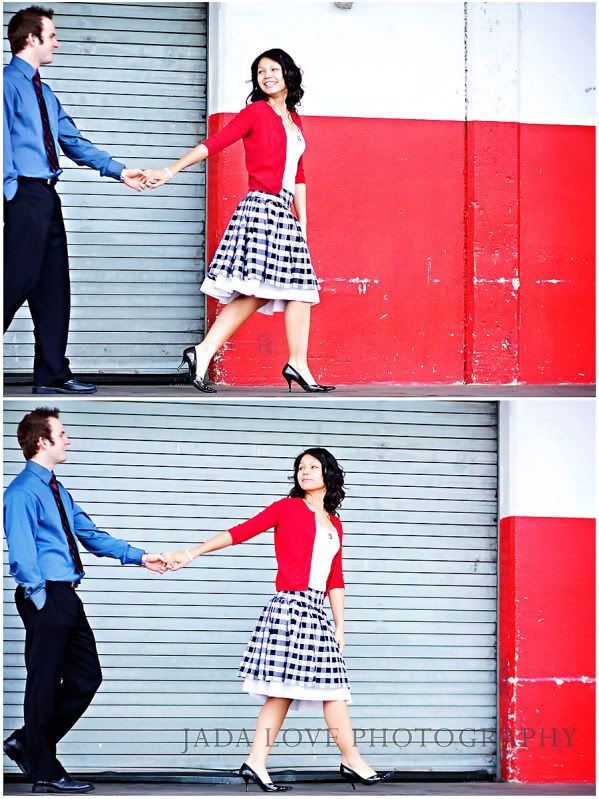 We went to some really
swanky
locations for the session. I am being sarcastic. It was muddy, I think I made Jess sit on broken glass at one point, and we came across a couple of abandoned shopping carts.
Sometimes you just have to get dirty to get the good photos.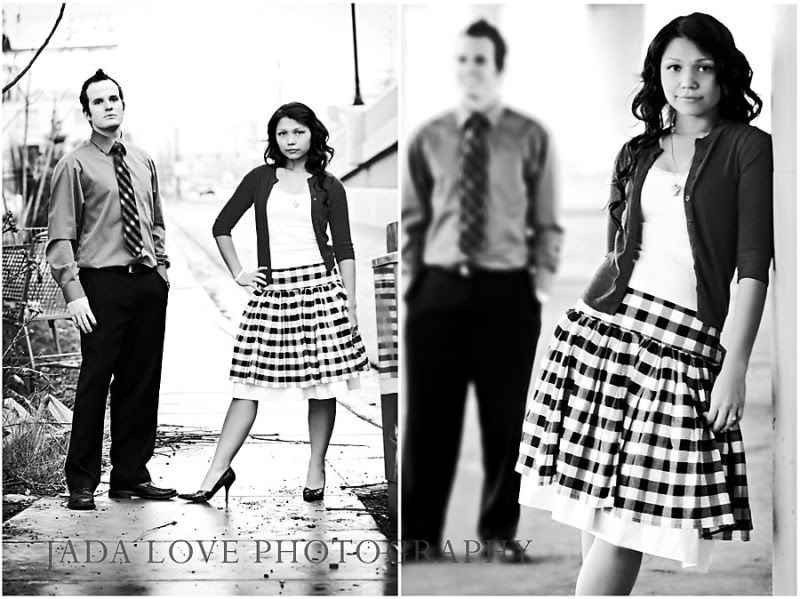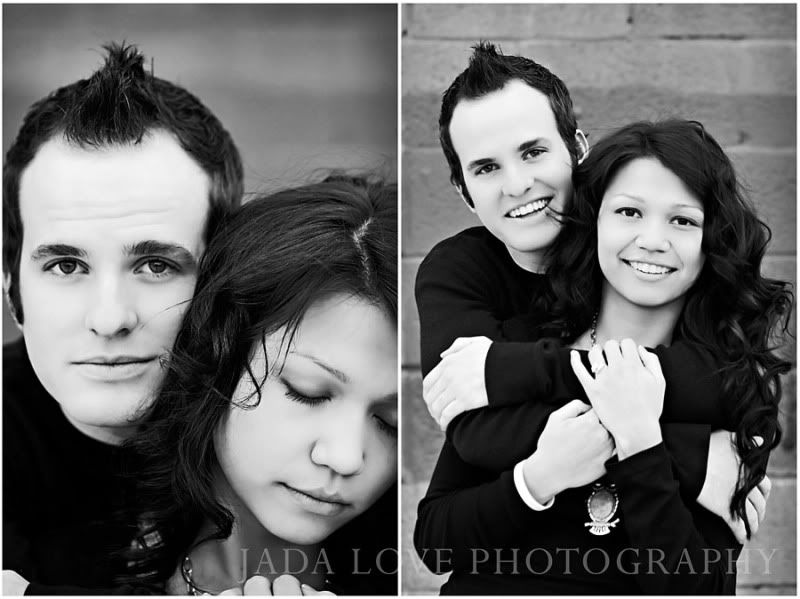 You guys did such a great job and are so easy to work with. We are so excited to work with you on announcements and at your wedding!! Happy planning!


p.s. Mick, Dave is just now realizing he was calling you NICK the entire session. He's sorry :)